ABNN Fresh Expo stands at the forefront of India's agricultural landscape, serving as the largest contract farming and fresh produce exporter in the country.
With a commitment to empowering farmers, ABNN operates as a group of organized agro-industries, working closely with farmers to make them techno-savvy and providing the right tools for pre and post-harvesting.
Through the integration of modern technologies, ABNN ensures the production of top-quality fruits and vegetables, including mangoes, pomegranates, guavas, residue-free okra, chillies, baby corn, and more. The subsidiary company, Kashi Foods, adds to this diverse portfolio with its range of rice, lentils, whole spices, wheat flour, and the recent addition of mango pulp—all geared towards international export.
ABNN's commitment to water-saving technology in farming and sustainable practices sets it apart in the industry. The recently launched Goli Pop Soda, an Indian carbonated marble drink, adds a refreshing touch to their product lineup, with a focus on export markets.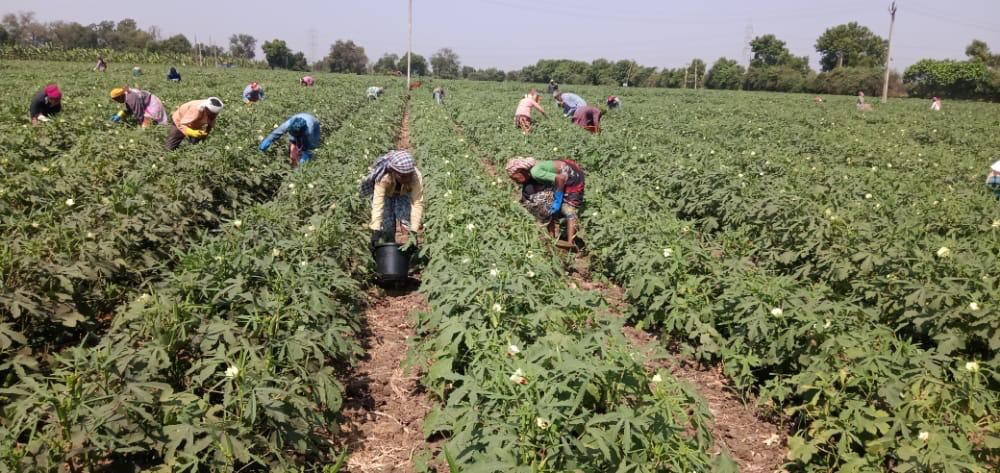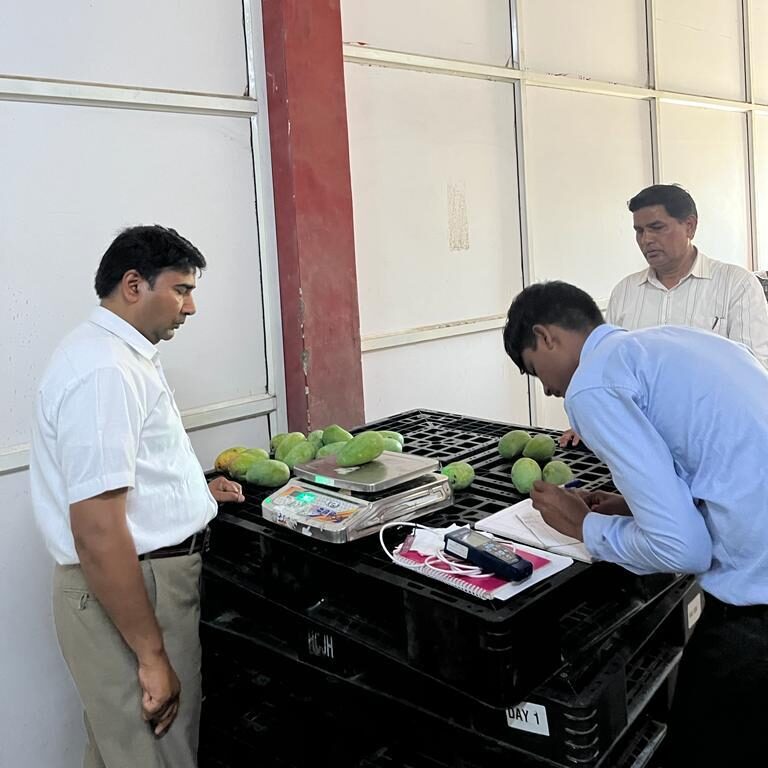 As an industry leader, ABNN prioritizes total customer satisfaction, ensuring the quality of products from sowing to distribution. This comprehensive approach not only benefits consumers but also guarantees greater security for customers, producers, workers, and the land.