Kasshi Foods, a subsidiary of ABNN Fresh Expo, takes center stage in the production of premium rice, lentils, whole spices, and wheat flour. Specializing in export, Kasshi Foods offers a diverse range of products, including Basmati rice, idli rice, kali mooch chinnor rice, thanjavur ponni boiled rice, and an assortment of lentils.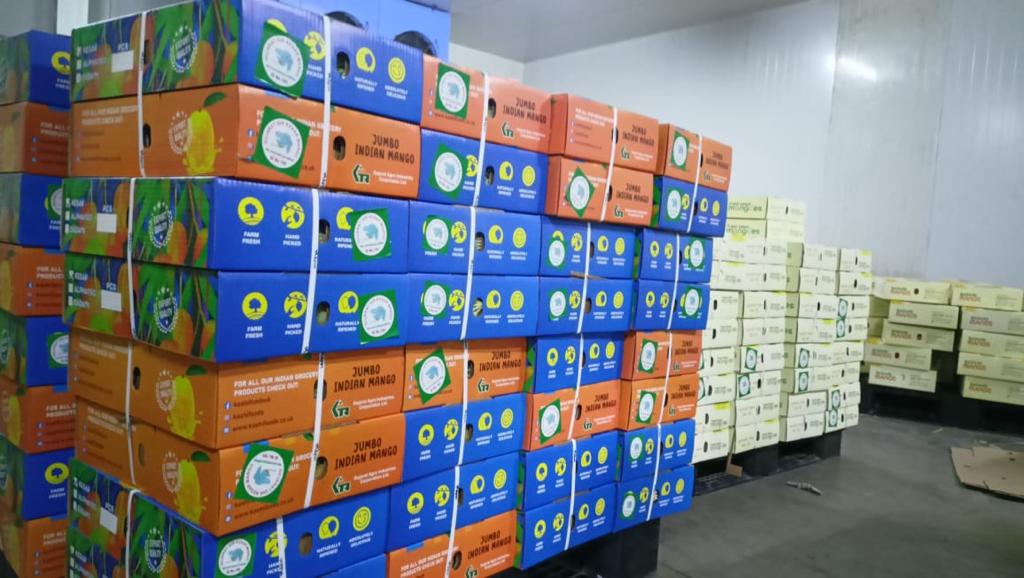 The company's dedication to quality is evident in its whole spices collection, featuring cumin, coriander, turmeric, clove, cinnamon, cardamom, and fenugreek. With a recent foray into wheat flour production and the launch of mango pulp, Kasshi Foods continues to expand its export-oriented product range.
Noteworthy is the introduction of Goli Pop Soda, an Indian carbonated marble drink, adding a bubbly twist to Kashi Foods' offerings. This beverage, with its versatile applications in cocktails and mocktails, is poised to make a mark in international markets.
Kasshi Foods stands as a testament to ABNN's commitment to modern agriculture, technological empowerment of farmers, and the export of high-quality agro-products. Through sustainable practices and a focus on customer satisfaction, Kasshi Foods contributes to the success of ABNN Fresh Expo in the global market.