When it comes to the epitome of mango perfection, ABNN Fresh Expo takes the lead with its offering of authentic Gir Kesar Mangoes. With each bite, experience the sweet and luscious flavor that has made Gir Kesar Mangoes a true gem from the Gujarat region.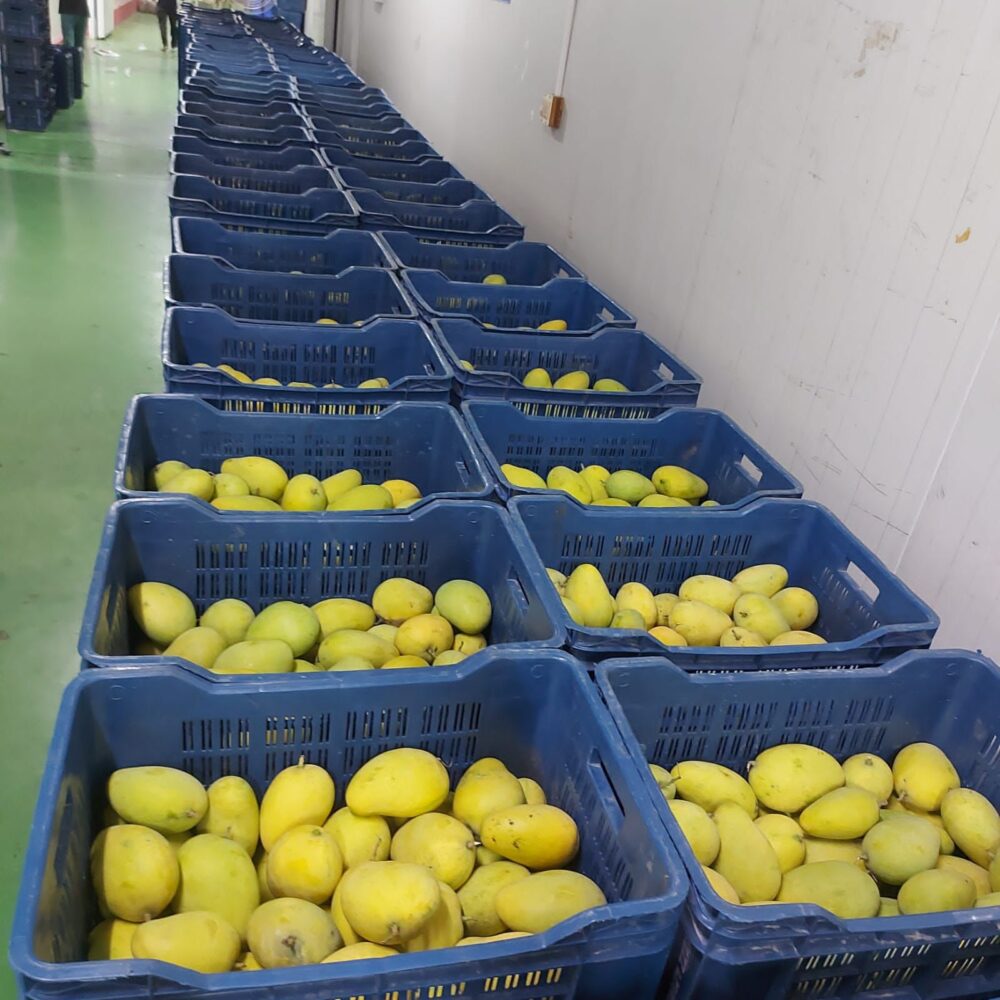 Authenticity Sealed with a G.I Tag
ABNN Fresh Expo is dedicated to providing mango lovers with the real deal. Each box of Gir Kesar Mangoes proudly carries the Geographical Indication (G.I) Tag label, a stamp of authenticity that signifies these delectable mangoes originate from the Gir region of Gujarat. This tag is not just a label; it's a promise of genuine flavor and quality.
A Global Culinary Journey
One of ABNN's crowning achievements is its certification to export Gir Kesar Mangoes to various global destinations. With approvals from regulatory bodies, ABNN is authorized to share the irresistible goodness of Gir Kesar Mangoes with discerning palates worldwide. The journey of these mangoes extends to the USA, South Africa, Europe, and the U.K, making it a truly international delight.
Quality, Hygiene, and Stringent Standards
What sets ABNN's Gir Kesar Mangoes apart is the unwavering commitment to quality, hygiene, and adherence to stringent export standards. The process from cultivation to packaging is meticulously monitored to ensure that each mango retains its natural goodness and arrives at its destination in pristine condition.
A Testament to Excellence
The international validation earned by ABNN for exporting Gir Kesar Mangoes is a testament to the excellence that defines the brand. It's not just about delivering a fruit; it's about delivering an experience, a taste of India's finest mango variety to the global stage.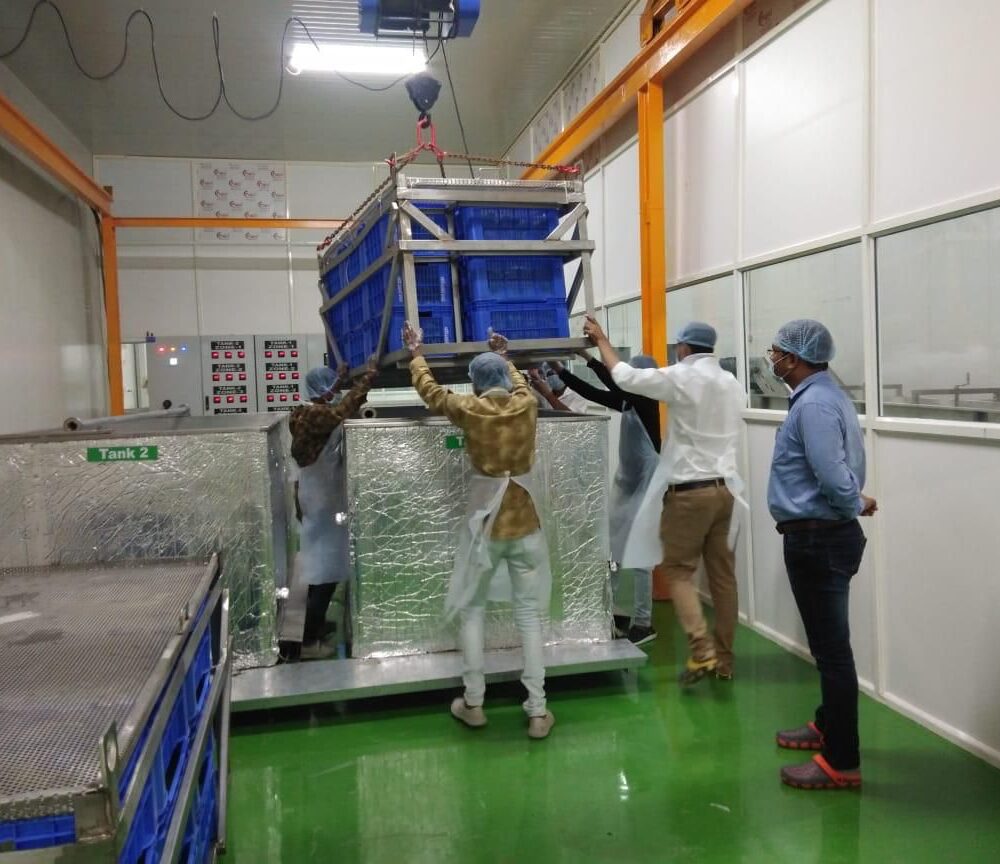 Embrace the Essence of Gir Kesar Mangoes
As you indulge in the succulence of Gir Kesar Mangoes from ABNN Fresh Expo, you're not just savoring a fruit; you're experiencing the essence of a region known for producing the most flavorful mangoes in the world. It's a journey through taste, culture, and a commitment to bringing the best to your table.
In every Gir Kesar Mango, there's a piece of Gujarat's rich agricultural heritage, and ABNN Fresh Expo is honored to share this treasure with mango enthusiasts worldwide.